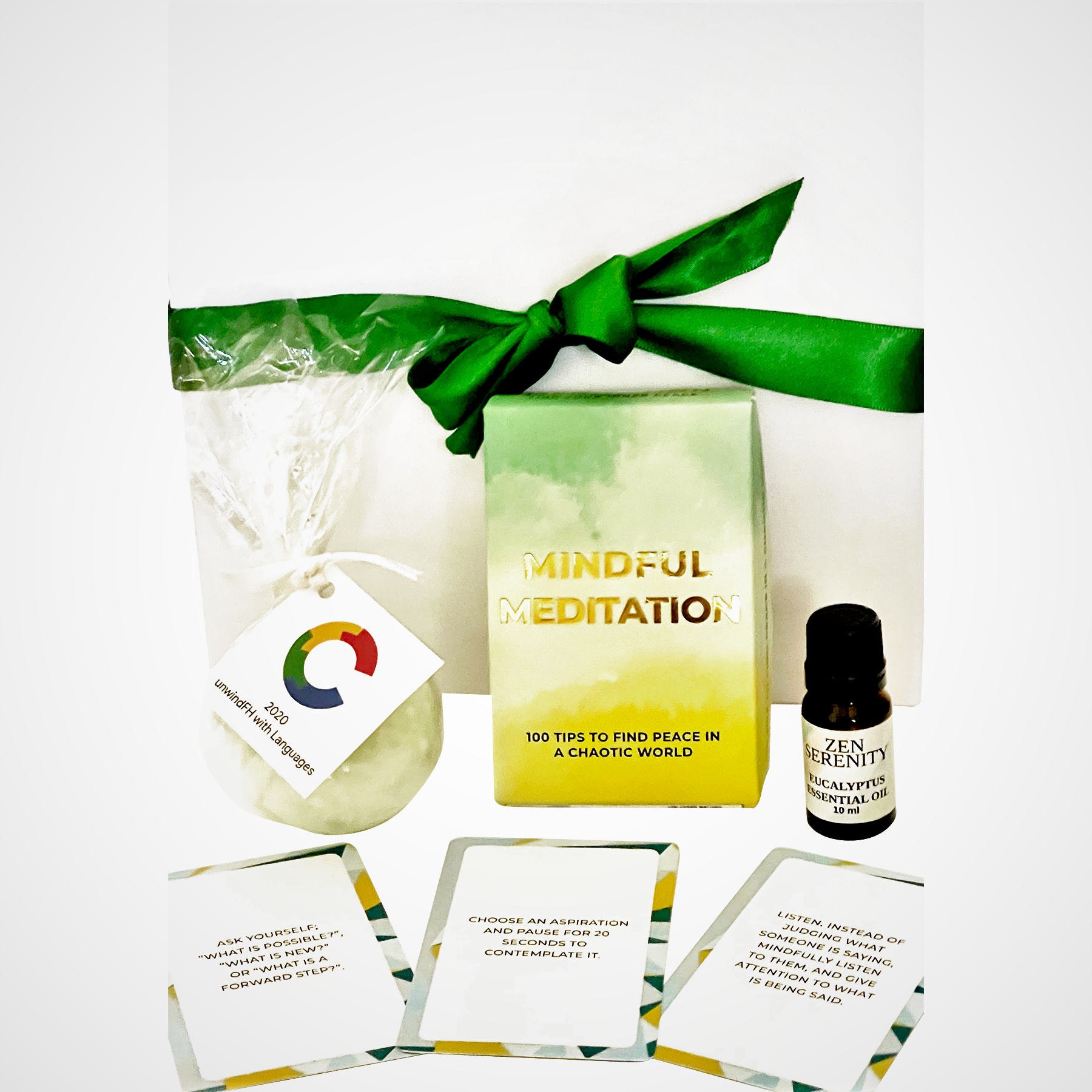 We are here to help you with new ideas and new products. We are always adding new products, so be sure and check our website often. We also can package items in different ways than those that may be shown in the pictures on our website. If we can help get the exact item and packaging that your client wants, we will do our best to help make that happen.
We have been in business over 40 years and we value and appreciate our customers. Thank you to all of our customers, and we are looking forward to doing business with our new customers!
Wildflower Seed Bombs with Hearts Background
Wildflower Seed Bombs with Hearts Backgr...
These Wildflower Seed Bomb are made using recycled paper and have a Hearts background. The seed bombs measure approximately 1 inch in diameter, and are packaged in a Eco-Friendly Recyclable clear pouc...
$13.75 - $15.00