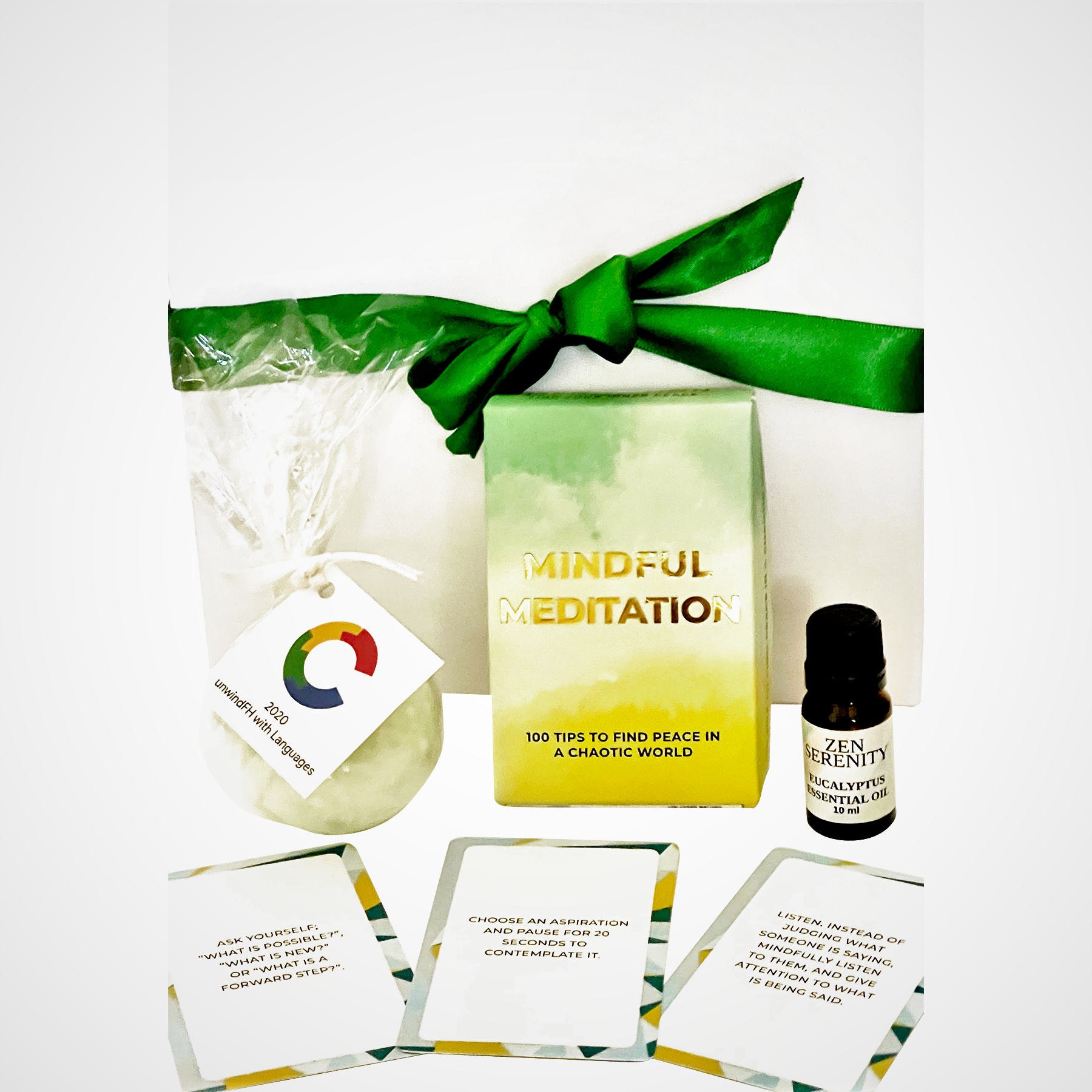 Groline is the perfect one stop shop for all of your clients needs! We have everything from
trees, succulents
, bamboo, flowers, vegetables, herbs, curated boxes, bath bombs, bath salts, soaps, and much more!
We are here to help you with new ideas and new products. We are always adding new products, so be sure and check our website often. We also can package items in different ways than those that may be shown in the pictures on our website. If we can help get the exact item and packaging that your client wants, we will do our best to help make that happen.
We have been in business over 40 years and we value and appreciate our customers. Thank you to all of our customers, and we are looking forward to doing business with our new customers!
Fraser Fir Soy Candle
Fraser Fir Soy Candle
This 9 ounce Fraser Fir Soy Candle is the perfect gift for for the Holidays! Has a 60 hour plus burn time. Made of 100% Soy. Lead Free and Phthalate Free. Imprint is on a 2" round label
$28.75 - $30.00
Featured Blogs
It is a candle's flame that helps us to relax, reduce stress, and help to relax our mind and thoughts.The low light that comes from a candle is captured by your sight, and then sent to your brain for ...

Plants make a wonderful gift for employees working from home during this pandemic. Plants help to relieve stress and anxiety, as well as promote better sleep. Since plants are known to purify and repl...